Steyaert Psychotherapy is currently offering in-person and virtual individual therapy, couples therapy, and family therapy across Southern Ontario.
Individual Therapy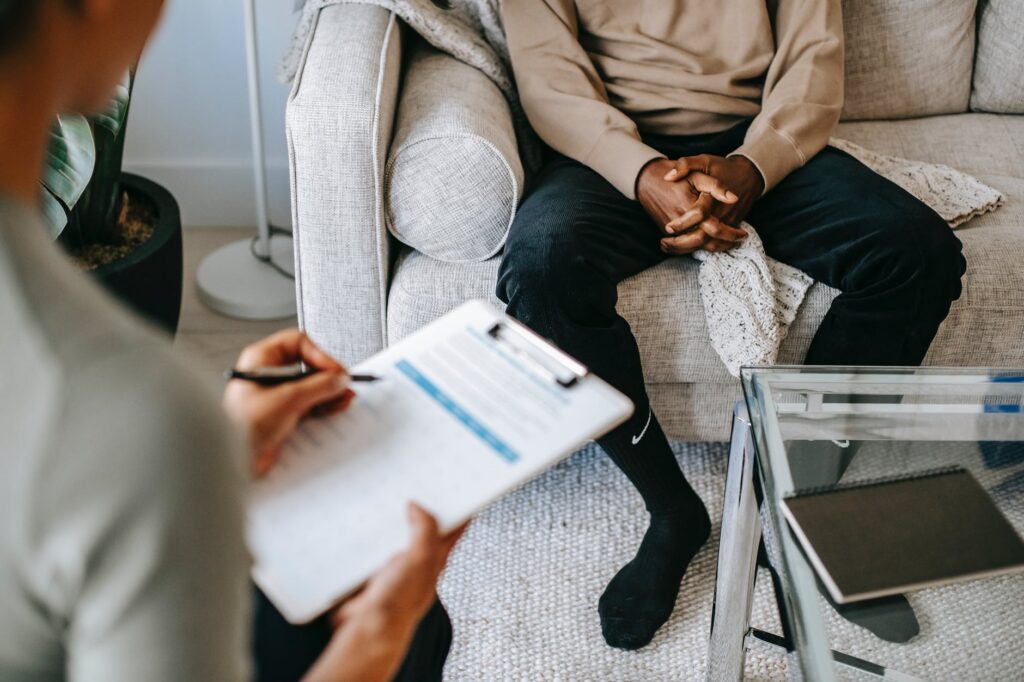 In psychotherapy, clients' concerns are addressed, goals are identified, and progress is made through the utilization of the integration of therapeutic modalities and techniques to meet your distinct needs in a safe and non-judgmental environment.
Couples Therapy
In couples or marriage counselling, the focus is on strengthening the emotional connection, alleviating conflict, and addressing the specific goals of both individuals in the relationship.
Family Therapy
In family counselling, the goal is to identify and address emotional, psychological, or behavioural problems within the family. The therapist assists the family to develop and maintain a healthy relationship.
You Deserve to Be Happy
Schedule an appointment with us and get back to living your happy, healthy lifestyle.