Are you suffering from anxiety, depression, stress, grief, difficulty managing emotions, relationship issues, family conflict, or a lack of self-esteem? Not feeling like yourself? Our counselling services can help you.
Counselling Treatment Focus
We use an integrative approach where clients are supported with tailored therapeutic modalities in order to meet their specific in a safe and non-judgmental environment.
Counselling Services
Steyaert Counselling Services currently offers virtual individual counselling, couples counselling, and family counselling across Southern Ontario.
Individual Counselling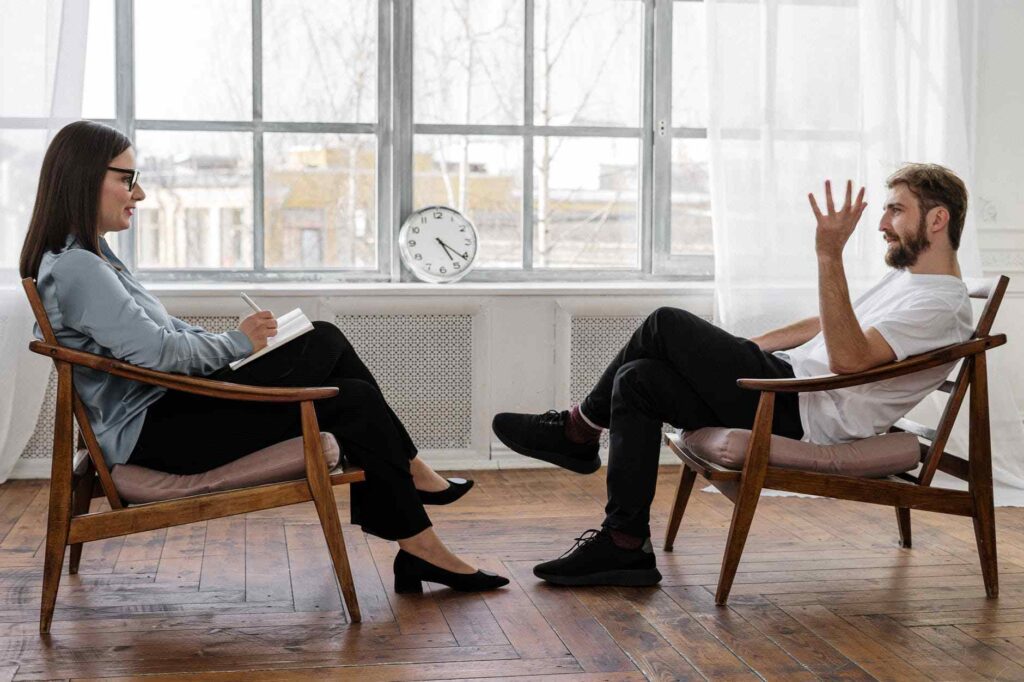 In psychotherapy, clients' concerns are addressed, goals are identified, and progress is made through the utilization of the integration of therapeutic modalities and techniques to meet your distinct needs in a safe and non-judgmental environment.
Couples Counselling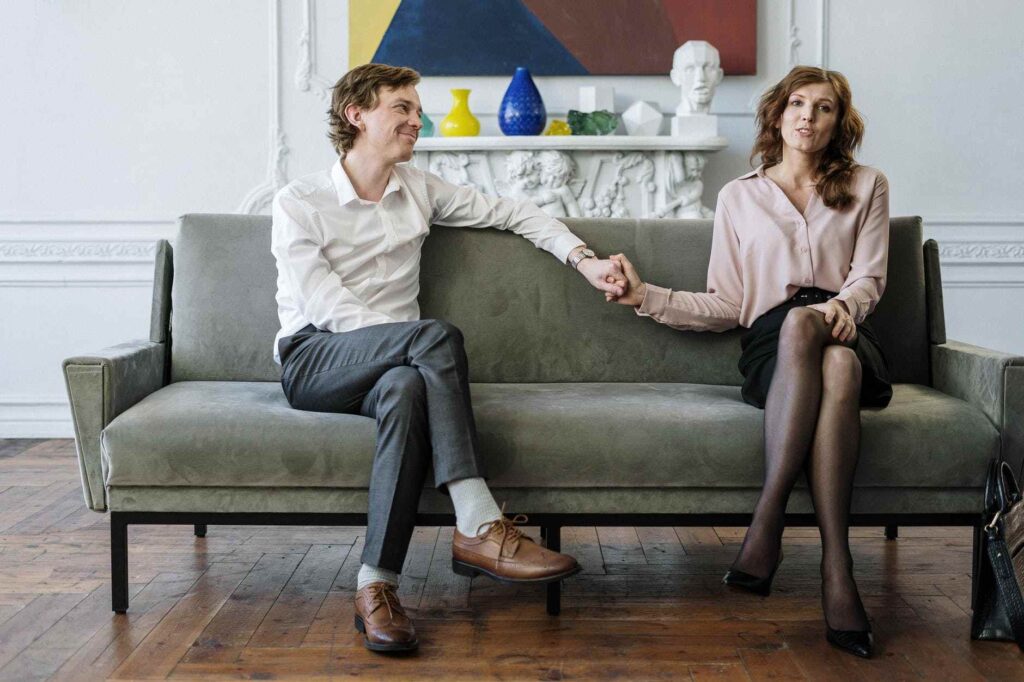 In couples counselling, the focus is on strengthening the emotional connection, alleviating conflict, and addressing the specific goals of both individuals in the relationship.
Proud Member of:
Need help?
Call or Email us today to book an appointment.
If you are in a crisis or any other person may be in danger – contact emergency support. These resources may provide you with immediate help